This website uses technically necessary cookies to offer the best possible functionality.
Further Information
About
For detailed information about the RWTH Aachen University SPE Student Chapter and our activities visit our website (www.spe.rwth-aachen.de) or contact us (contact@spe.rwth-aachen.de)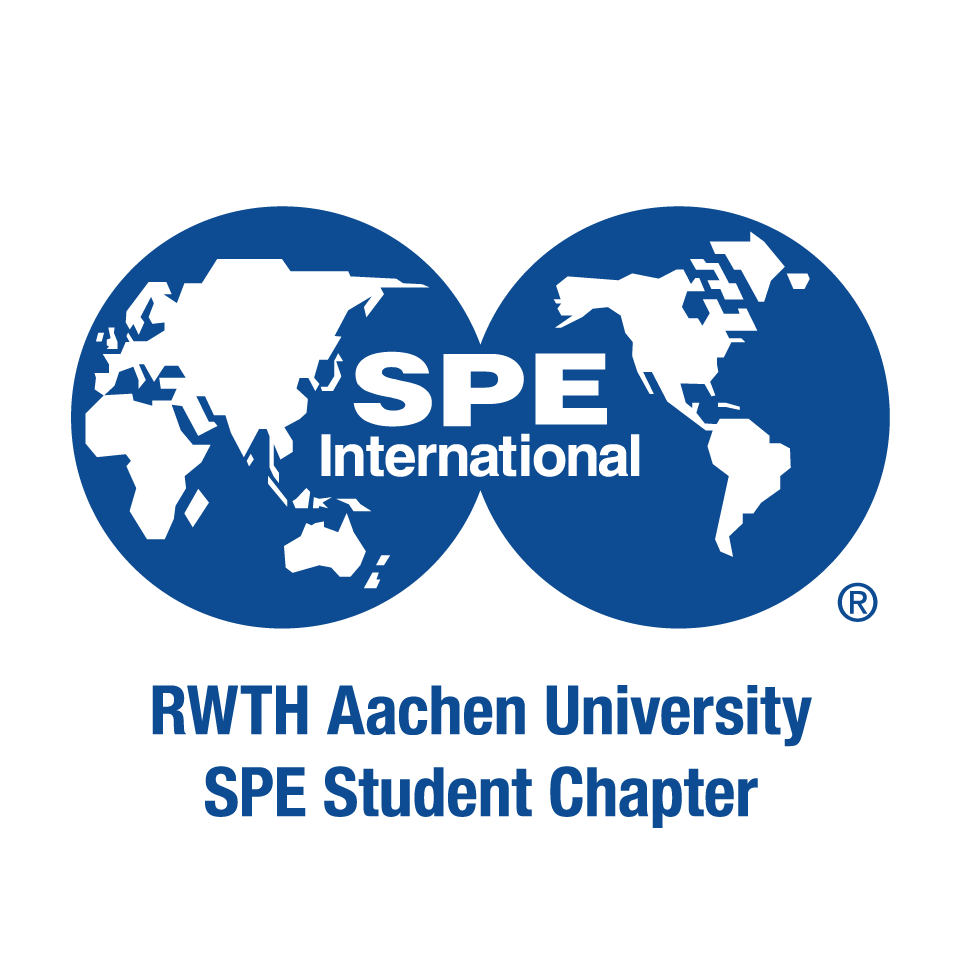 The SPE Student Chapter RWTH Aachen University is part of the German Section SPE and aims to enable communication between students of E&P related sciences and industry professionals. Furthermore, we intent to provide a sound foundation for networking between fellow students and other chapters all over the world to build a strong community!
---