This website uses technically necessary cookies to offer the best possible functionality.
Further Information
About
The Institute of Geology and Geochemistry of Petroleum and Coal is concerned with two primary fields of investigations. The first focal point is the exploration and production of coal, petroleum and natural gas, including unconventional energy sources. We have many contacts to domestic- and foreign-based companies, at which many of our graduates are now employed. The second focal point includes the investigation of organic pollutants in our environment, especially in water and sediments.
Performs studies on
Petroleum and coal geochemistry
Petrophysics of tight reservoirs including shales and coal
Numerical simulations of sediment basins
Environmental organic geochemistry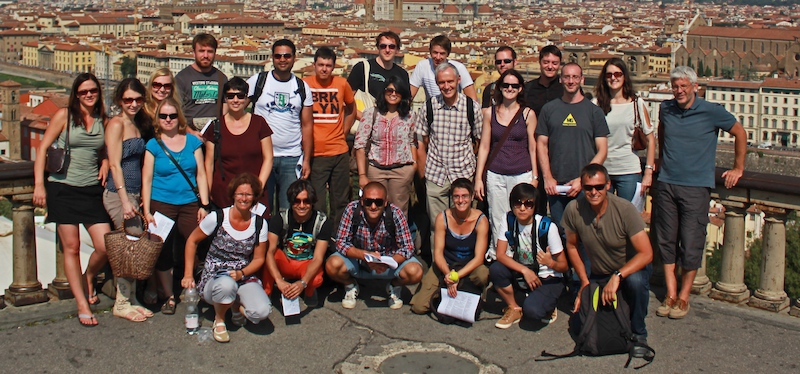 This is an old version of the homepage!
The new homepage can be found at:
http://www.lek.rwth-aachen.de/
---